Follow

In Brief
A Marvelous Order is a forthcoming opera about the battle between Robert Moses, the Master Builder, and Jane Jacobs, the self-taught oracle of unparalleled urban insight, over the fate of New York City. When Moses plans to demolish Jacobs' home and neighborhood, Jacobs leads a revolt, igniting a conflict that continues to shape built environments around the world—from small towns to global cities—and the lives of all who call them home.

A Marvelous Order humanizes the struggle between power and protest as only music, poetry and art can do.

A Story Of Our Time
This work is about how we live together, who controls our built environment and how we assert control over it, and how we respond to oppressive leaders who abuse their authority. Urban planning has shifted in the public consciousness from a theoretical concept to an urgent matter of life or death—a transformation that also plays out in this story, with a different destructive threat looming.

Scenography and Animation
In addition to being through-composed, beautifully wrought multi-channel animation runs throughout, conceived in tandem with the music and poetry. Screens are built into the opera's set—a series of "blocks" the ensemble manipulates throughout the performance, creating and destroying their environments.

Redefining opera for the 21st century
A Marvelous Order has been conceived from its earliest stages through an unusually deep interdisciplinary collaboration between the three lead artists. The addition of an animator to the traditional composer-librettist diad allows the opera's visuals to integrate with its music and poetry at a foundational level.

The work forgoes other common constraints of opera: it employs amplification and embeds pre-recorded vocalists in the animation. And it inverts the female-heroine-victim trope—too common in opera—with the formidable Jane Jacobs.

Creative Team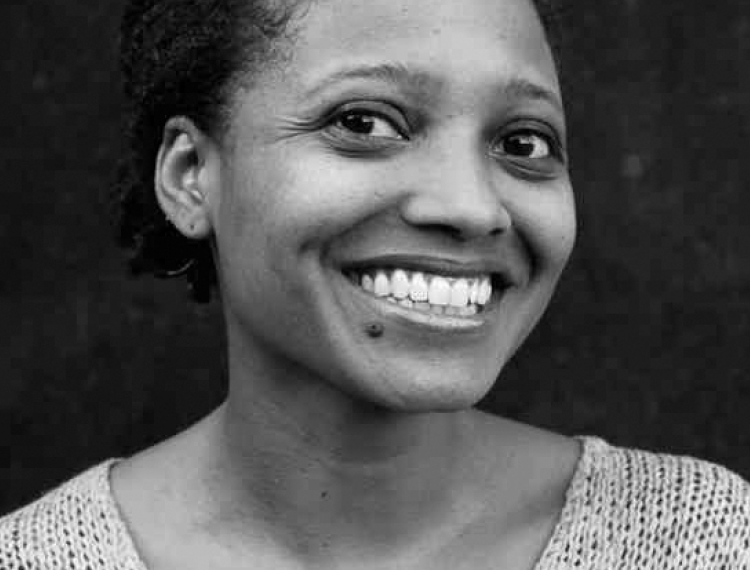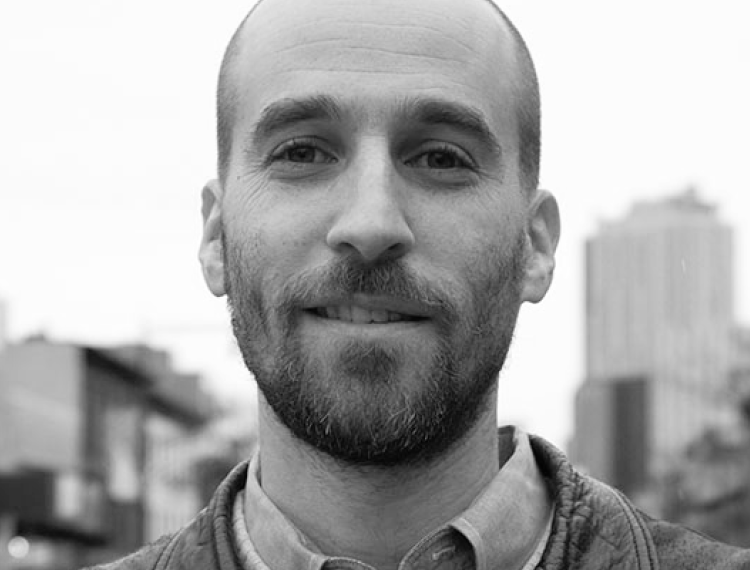 Composer Judd Greenstein, poet Tracy K. Smith and visual artist Joshua Frankel.

Images
The photos below are from a work-in-progress presentation in Williamstown, in 2016. The work is expected to premiere in 2022.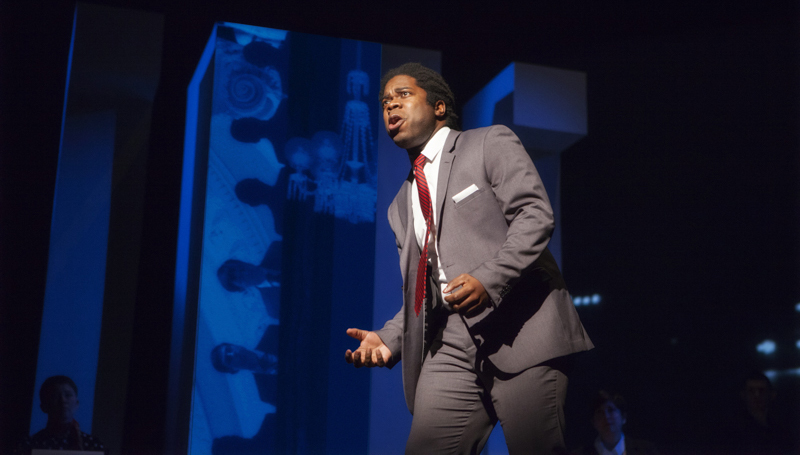 Roman Iwasiwka
Photo by Joshua Frankel
Photo by Roman Iwasiwka


Below: animation clips and frames from A Marvelous Order.